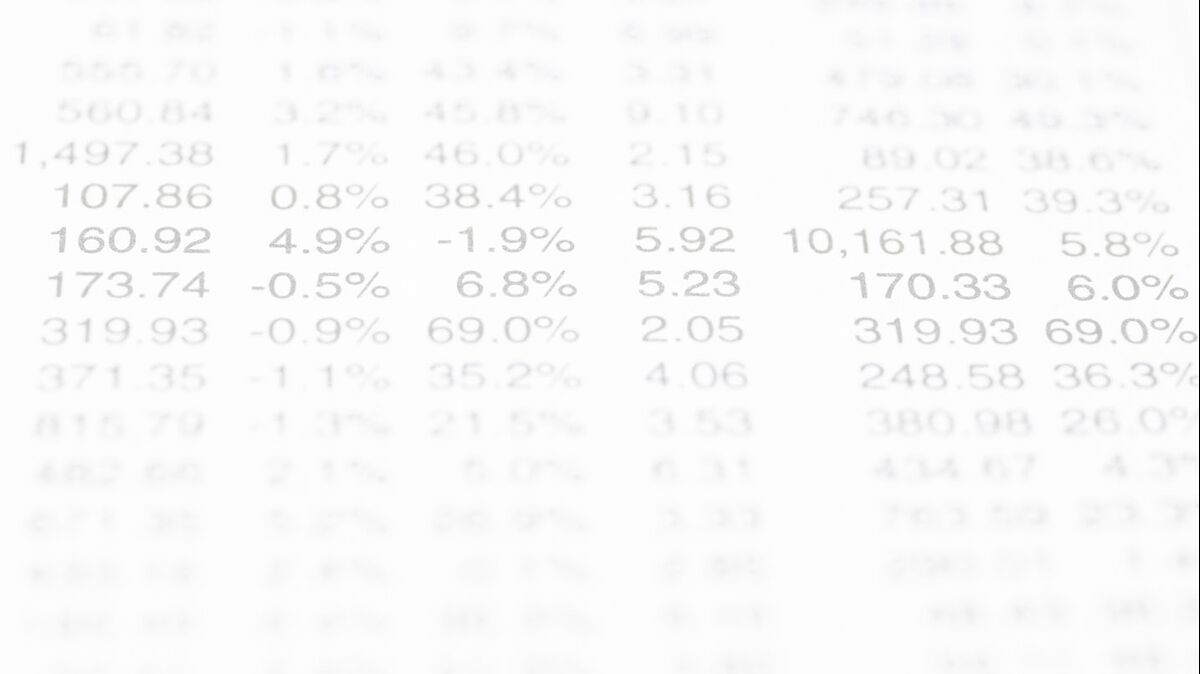 Defusing Derivatives
By
|
Updated Jan 26, 2017 6:02 PM UTC
Warren Buffett saw it coming. In 2002, he called derivatives "weapons of financial mass destruction." They made bankers billions of dollars before helping to blow up the global economy in 2008. After the crash, regulators set to work to make them less dangerous. That also made them less profitable. Regulators say they succeeded in fundamentally altering the $633 trillion over-the-counter derivatives market, moving most of the trades onto open exchanges that take the place of the private dealing that was the norm. Critics say the new trading structure isn't as competitive as the government first hoped. And nobody knows whether the dangers were truly put to rest or just shifted elsewhere.
The Situation
Donald Trump, the new U.S. president, has not said much about derivatives but wants to repeal Dodd-Frank, the 2010 financial reform bill, which set in motion a large-scale revamping of the often-opaque derivatives markets. The Commodity Futures Trading Commission, which wrote those new rules, could now be asked to rethink them. In January, Trump chose J. Christopher Giancarlo, a CTFC commissioner, to be its acting head. A former executive at a swaps brokerage, Giancarlo has opposed several recent efforts to tighten regulations and has blamed swaps-trading regulations for fracturing global markets. A prime goal of the Dodd-Frank reforms was for regulators to be able to know what derivatives are trading, who is trading them and what the potential risks are. In the U.S., beginning in the fall of 2013 most derivative trades were shifted from phone calls or instant messages onto open, regulated exchanges or similar systems called swap execution facilities; the trades are publicly recorded in what are called data warehouses. Most contracts are now also backed by clearinghouses that require traders to post money as a cushion against losses, and mandate that clearinghouse members, mostly banks, set aside sufficient capital to share the risk. The European Union didn't compel banks to clear their trades until June 2016. Overall, the changes did not lead to a big drop in the market share of the largest banks, although some new companies set up exchanges, including Bloomberg LP, the parent company of Bloomberg News.
The Background
Since the early 1980s, swaps have been used to insure against, or speculate on, movements in currencies, interest rates, corporate bonds and other instruments in trades arranged privately between a dealer bank and its customer. Prices varied from bank to bank, so buyers of these derivatives could never be sure they were getting the best value. As the volume of contracts ballooned, they ensnared banks in a web of interconnections, as dealers made trades among themselves to offset risks from other deals. American International Group, the largest U.S. insurer, for instance, made hundreds of millions of dollars selling derivatives to banks, taking on risks from their transactions.  That aspect of the market, which had escaped regulators' notice, threatened calamity when global markets plunged in September 2008 and AIG found itself facing huge losses it couldn't cover. Fearing that AIG would collapse and take Goldman Sachs and other banks with it, the government bailed it out for $182 billion. Even so, trading ground almost to a halt. Without information on who held what swaps, banks could only guess at the financial health of their counterparties. 
The Argument
Consumer protection advocates say that the largest global banks and their corporate allies weakened the law by carving out too many exemptions and that the system is still vulnerable. Giancarlo and other Republicans have argued in recent years that the reforms went too far. In a fight over a proposal that would give the regulator easier access to high-frequency traders' secret trading codes, Giancarlo sided with industry, calling the plan a "giant lurch backward in undoing Americans' legal and civil and constitutional rights."
The Reference Shelf
First published Nov. 12, 2013
To contact the writer of this QuickTake:
Matthew Leising in New York at mleising@bloomberg.net
To contact the editor responsible for this QuickTake:
John O'Neil at joneil18@bloomberg.net