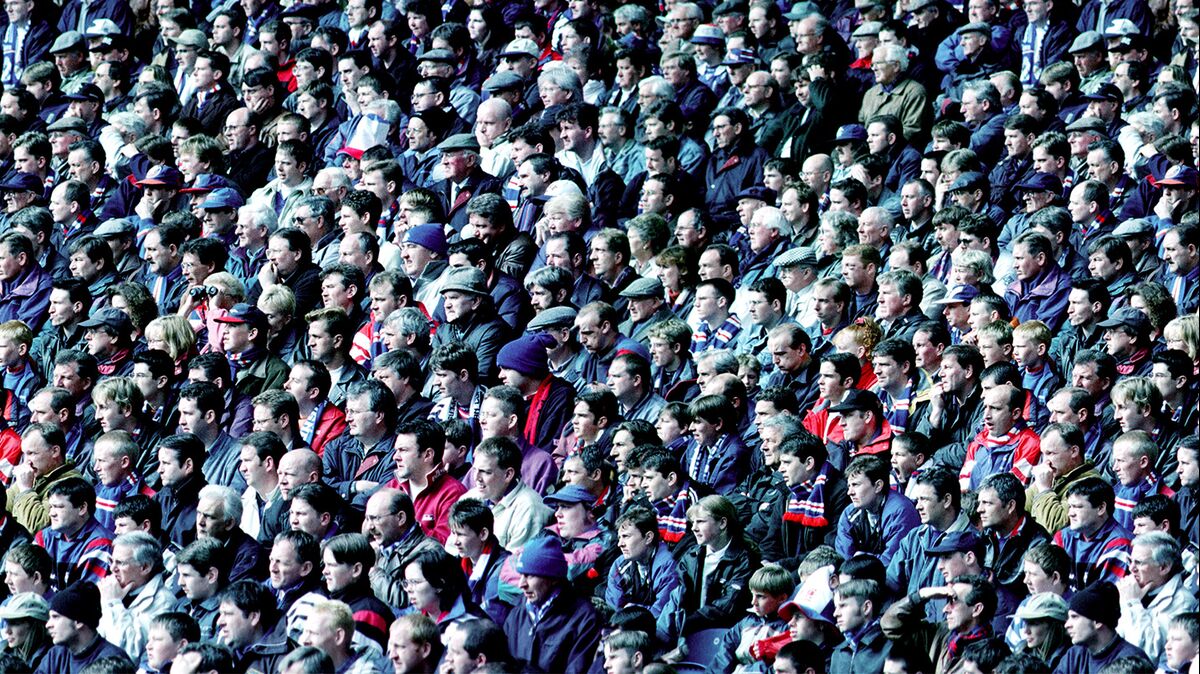 Higher Stakes for Crowdfunding
By
|
Updated June 5, 2017 9:08 PM UTC
Crowdfunding uses the internet to bring together people with ideas that need money and people with money who like those ideas. Since Kickstarter was founded in 2009, the website and a slew of imitators around the globe have been a launching pad for hundreds of thousands of products like the Pebble Smartwatch or the Sondors Electric Bike. In return for funds that were considered donations, supporters got a discount or a token of appreciation like a T-shirt. What they weren't originally able to buy was a share in that kind of venture. For decades, only the well-to-do were able to invest in startups and other private companies for an equity stake. That's changing, as regulations in the U.S. and a range of countries have been loosened to allow people of all income levels to purchase shares through online platforms. Policy makers hope this will make it easier for new businesses to find the funds they need to put ideas into action, lowering a barrier to innovation. Investors hope it will let the little guy get a cut of the next big thing. Regulators are more than a little nervous.
The Situation
 In the U.S., the gates opened in May 2016 for crowdfunding in exchange for shares, also known as equity crowdfunding. The initial response was less than overwhelming: In the first year, about $38 million was sprinkled across 142 companies, according to NextGen Crowdfunding LLC. Offerings included banking and real-estate ventures, such as a chance to put as little as $1,000 into shares of a collection of West Coast commercial buildings. To match investors and opportunities, more than two dozen portals with names like Wefunder and StartEngine had been approved by the U.S. Securities and Exchange Commission to host campaigns for small businesses seeking to raise up to $1 million. A World Bank report says that crowdfunding's greatest impact may come elsewhere. It estimates that by 2025, almost 350 million households in the developing world would be able to generate $96 billion in crowdfunding investments, half of that in China. That's despite some high-profile frauds. Chinese regulators have attempted to crack down, but one researcher has estimated that a third of crowdfunded lenders there were "problematic." The U.K. is also considering tighter rules. The amount invested in startup shares via crowdfunding reached about 330 million pounds ($425 million) in 2015, triple the year before. But by one report, of the 1,000 companies backed by crowdfunded investments there since 2011, only three have been sold.
The Background
Entrepreneurs have historically struggled to raise money; banks have been notoriously stingy in lending to small businesses, a situation aggravated in the wake of the 2008 financial crisis, according to the World Bank. The U.S. Congress passed the crowdfunding provisions in 2012 as part of the Jumpstart Our Business Startups (JOBS) Act. The law overturned a longstanding SEC rule limiting equity investment in private companies to so-called accredited investors, meaning those who earn at least $200,000 a year and have a net worth of $1 million or more excluding their home. Under the new rules, private companies may raise between $100,000 and $1 million by selling shares through approved broker-dealers and portals. The rules also limit the size of the stakes individuals can take, although companies are not required to verify that their investors are complying. In the U.K., companies have to ask ordinary investors to confirm that they are not putting more than 10 percent of their assets into crowdfunding ventures.
The Argument
Regulators aim to protect investors not only from unscrupulous companies but from themselves, and critics of equity crowdfunding worry that the new law puts unsophisticated shareholders at risk. In the U.S., supporters say the old system hurt U.S. competitiveness and slowed the economy's recovery by making it too costly and inefficient for small businesses to raise money. Many backers of equity crowdfunding say the new U.S. rules are too costly — by one estimate, companies can spend up to $50,000 on a crowdfunding round — and that the $1 million limit is too low, especially for technology startups. Others say that crowdfunding isn't the right solution for most tech startups, since venture capital has been plentiful. A European Union study concluded that no EU-wide policy was needed, since crowdfunding investors typically only backed companies within their own country. In the U.K., regulators' advice to investors is especially pithy: "It is very likely that you will lose all your money."
The Reference Shelf
First published Feb. 12, 2014
To contact the writer of this QuickTake:
Lizette Chapman in San Francisco at lchapman19@bloomberg.net
To contact the editor responsible for this QuickTake:
John O'Neil at joneil18@bloomberg.net