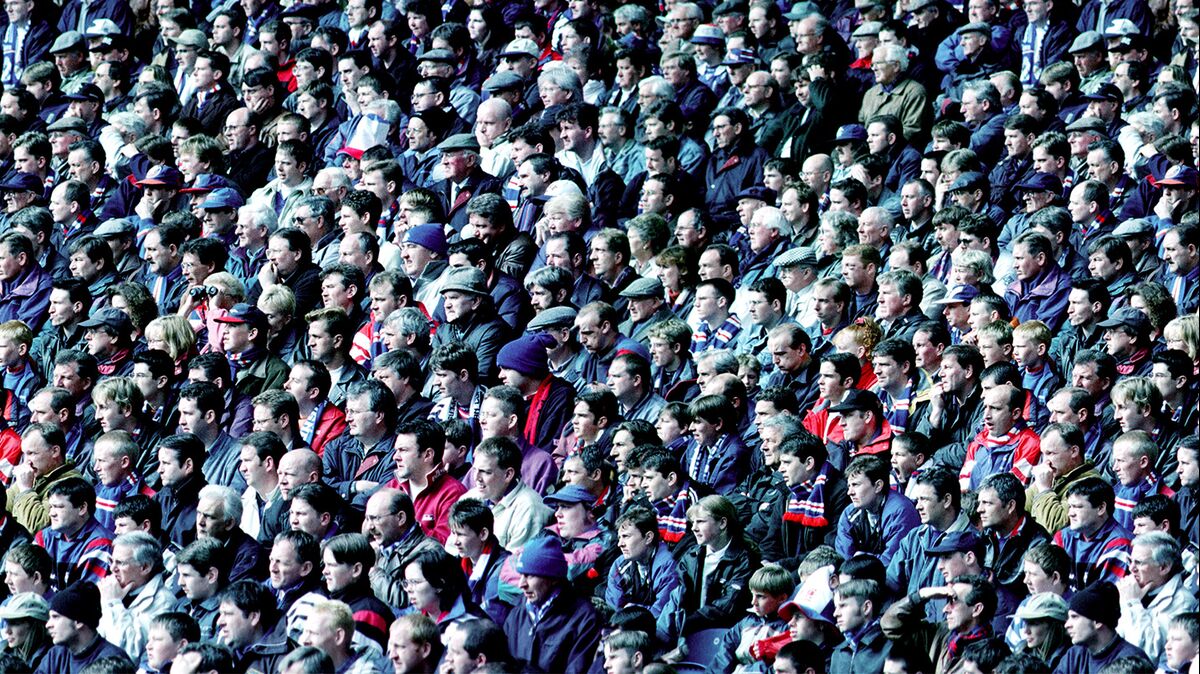 Higher Stakes for Crowdfunding
By
|
Updated July 5, 2016 6:08 PM UTC
Crowdfunding sites have let fans of Pebble Smartwatch, Sondors Electric Bike and hundreds of thousands of other products pledge more than $3 billion to help those businesses take flight. In exchange, the donors usually get discounted gadgets, a service or a token T-shirt. What crowdfunders in the U.S. generally haven't been able to buy is a share in those startups. For decades, only the well-to-do have been able to invest in startups or other private companies for an equity stake. That's changing, thanks to a law opening the field to people from all walks of life. The hope is that the law helps small businesses grow and produces more jobs and innovation. The worry is that it will produce more scams and losses.
The Situation
Congress passed the crowdfunding provisions in 2012 as part of the Jumpstart Our Business Startups (JOBS) Act but only took effect in May 2016. The years in between were filled with wrangling among crowdfunding proponents, skeptical regulators seeking to protect less wealthy investors and small-business advocates aiming to expand funding sources for a wider range of small enterprises. The law overturned a longstanding U.S. Securities and Exchange Commission rule limiting equity investment in private companies to so-called accredited investors, meaning those who earn at least $200,000 a year and have a net worth of $1 million or more excluding their home. By mid-June, a dozen equity crowdfunding portals, with names like Wefunder and StartEngine, had secured SEC approval and were hosting campaigns for small businesses seeking to raise up to $1 million. While the SEC was working on the new rules for small investors, plenty was happening in other countries and at other income levels. In the U.S., wealthier investors poured money into crowdfunded real-estate ventures; Sony used Indiegogo to crowdfund an "inventor's kit" (and get publicity) and Taiwan made crowdfunding startups part of its strategy to keep a step ahead of China. Crowdfunding also exists in the United Kingdom, where it is heavily regulated.
The Background
The JOBS Act was promoted as a way to give the economy a boost by making it easier to start or expand and run a business. Entrepreneurs have historically struggled to raise money; banks have been notoriously stingy in lending to small businesses. The act also gives small investors a way to get in on small new companies outside of markets like penny stocks and microcaps, fields whose checkered history was illustrated in the movie "The Wolf of Wall Street." Under the new rules, private companies may raise between $100,000 and $1 million by selling shares through registered broker-dealers and crowdfunding portals approved by the Financial Industry Regulatory Authority. Companies are required to submit audited annual financial reports to the SEC and have top executives personally vouch for their accuracy. Although anyone can now invest, how much they can invest depends on how much they make. People with annual incomes or a net worth of less than $100,000 can invest up to $2,000 or 5% of their annual income or net worth during a 12-month period.  People making above the $100,000 threshold can invest up to 10 percent of their  annual income or net worth (whichever is less), but that investment can't exceed $100,000 every 12 months.
The Argument
Securities rules exist to protect investors from themselves, and critics of equity crowdfunding worry that the new law puts unsophisticated shareholders at risk. The Act's supporters say the old system hurt U.S. competitiveness and slowed the economy's recovery by making it too costly and inefficient for small businesses to raise money. Many backers of equity crowdfunding think the changes don't go far enough, saying that the costs to register and submit annual results are too high and the $1 million limit is too low, especially for technology startups. Others say that if technology isn't a good fit, theater, food production and energy could be; observers also expect strong interest from minority-led businesses and those located in historically underfunded areas in Middle America. Kickstarter, the biggest and best-known crowdfunding site, has no plans to add equity investing to its platform, but rival crowdfunding portal Indiegogo does. 
The Reference Shelf
First published Feb. 12, 2014
To contact the writer of this QuickTake:
Lizette Chapman in San Francisco at lchapman19@bloomberg.net
To contact the editor responsible for this QuickTake:
John O'Neil at joneil18@bloomberg.net