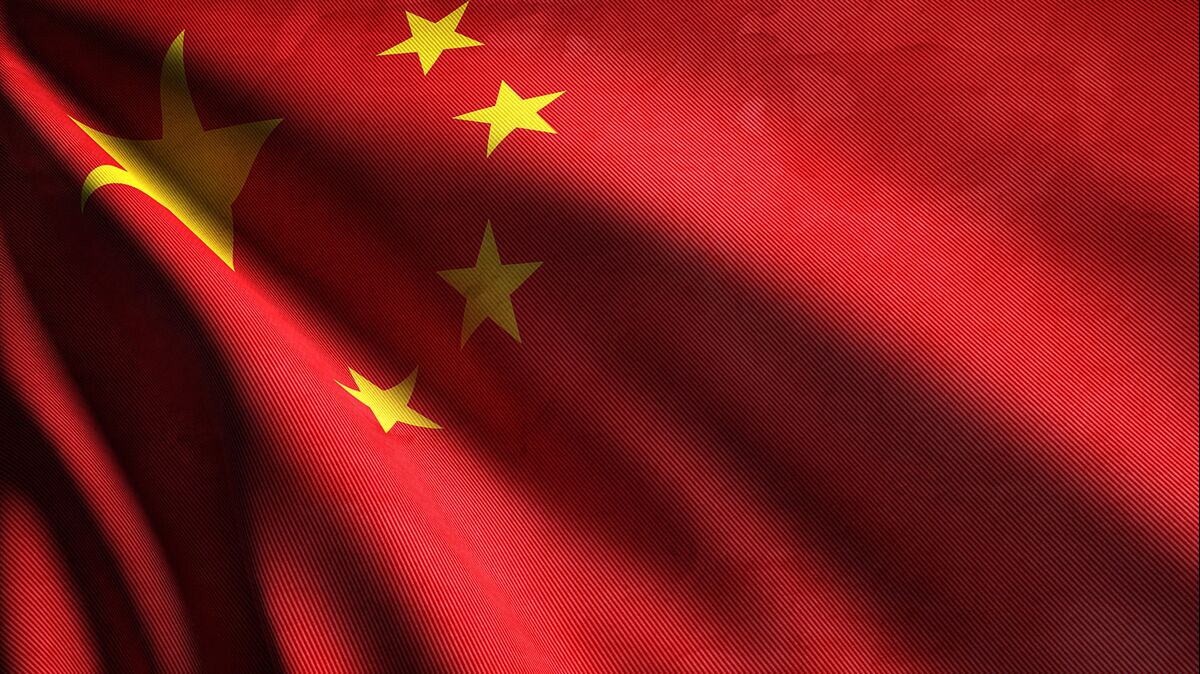 China's Market Meddling
Steering Through a Slowdown
By
|
Updated June 21, 2017 1:33 AM UTC
China's Communist Party leaders say they're learning to love free markets. The world's starting to learn how much. With an economy sagging under the weight of overcapacity and surging debt, the government is overhauling a financial system built to fuel runaway growth. Its stated method: Give markets a "decisive" role in setting prices and interest rates. Its unstated challenge: Doing it without exacerbating an economic slowdown, triggering panic in global markets or weakening the party's 68-year grip on power. China's epic stock market boom and bust in 2015 revealed it frantically shifting course. The fiddling showed policymakers caught between the desire to embrace elements of capitalism and an instinct to shelve those reforms when things go wrong.
The Situation
The government has jumped in to stem routs in shares and the currency in recent years, executing a series of flip-flops away from market-based policies. Measures to halt the slide in stocks included banning sales by major stakeholders and arming a state agency with funds to purchase equities. China devalued the yuan in August 2015 and pledged to rely more on supply and demand to determine its daily government-set fixing to the U.S dollar. But the move spurred bets on further weakening, prompting the authorities to burn through foreign exchange reserves and enforce stricter capital controls. Officials also imposed trading curbs on commodities following a frenzied boom in 2016 and modified rules to increase oversight of state-owned enterprises by the Communist Party. China's progress toward embracing market forces was acknowledged when the International Monetary Fund included the yuan as a reserve currency for global central banks from 2016. It got another boost in June when MSCI Inc. added mainland China to its benchmark stock indexes, having rejected it three times previously. Most interest rates are now determined by market forces though the central bank steps in when the money market is hit by bouts of volatility. There are also efforts to extend a government lifeline to heavily indebted property investors, state-owned companies and local municipalities. And the government has this year enacted a flurry of regulations to control risks in its financial system. 
The Background
China's Soviet-style planned economy has been transformed since Mao Zedong derided market-leaning party members as "capitalist roaders" in the 1960s. Today there are more individual stock investors — 90 million — than Communist Party members, and most have less than a high-school education. There's a shift away from state-directed bank lending and a plan to develop stock and bond markets to fuel growth. At a meeting of party leaders in 2013, policymakers pledged to widen the use of markets, giving them a "decisive" role in allocating resources. They also want to rein in a credit boom and a shadow finance system outside the reach of regulators. The buildup has evoked comparisons with Japan's debt surge before its real estate and stock market bubble burst in the late 1980s. China isn't the only country to intervene in times of market meltdown, and central banks around the world have often sought to provide extra funding during times of turbulence. In Europe, some countries temporarily banned short selling during the region's debt crisis in 2012. Japan tried to stem a stock market slide in 1992 by buying stocks with public funds.
The Argument
The IMF and China's trading partners argue that the country needs to loosen the guiding hand of the state and better integrate with the world's financial system. The U.S., which has scolded China on and off for decades for keeping the yuan weak to boost exports, says it must do more to speed reform. China's intervention in markets have hurt the credibility of its efforts so far, and have fueled volatility in global markets by sending confusing signals about its intentions. There's concern about the moral hazard of a hybrid system where investors assume the government will intervene in times of trouble. The support raises questions about the commitment of its leaders to move to a system where money is priced according to risk and allocated via independent forces, rather than channeled to support asset prices or state-owned enterprises at the government's bidding. They are well aware that moving too quickly to loosen controls, or mishandling the process, could spur turmoil. 
The Reference Shelf
First published Feb. 19, 2014
To contact the writer of this QuickTake:
Enda Curran in Hong Kong at ecurran8@bloomberg.net
To contact the editor responsible for this QuickTake:
Grant Clark at gclark@bloomberg.net