Entity Intelligence
Bloomberg's Entity Intelligence provides a centralized hub for screening and monitoring entities, beneficial owners, control parties and related companies against global sanctions and watch lists. Entity Intelligence allows firms to identify politically exposed persons (PEPS) and manage adverse media in a single consolidated report that ties back directly to the source. Equipped with robust data sets, sophisticated machine-driven logic and intuitive workflow tools, Entity Intelligence helps firms stay on top of advancing regulatory requirements by delivering more enhanced capabilities.
Discover, manage and share data and documents with confidence.
The rising sophistication of financial crime has resulted in an onslaught of regulation requiring the adoption of detailed policies for conducting customer due diligence along with preventing and reporting suspicions of money laundering (AML), bribery and corruption. Simply "ticking the box", however, isn't enough. Protecting your enterprise means peeling back the layers to uncover sources of wealth, politically exposed persons (PEPS) ultimate beneficial owners (UBOs) and threats to your reputation. A successful plan of action integrates the collection and analysis of this mountain of data and assists you memorialize the decision making process so you can be fully compliant.
Key features such as robust data sets, workflow automation, and reporting functions are delivered over a secure, flexible, web-based platform helping firms to evolve with shifts in financial crime prevention, risk mitigation and compliance.
Improve Data Quality
Entity Data Services leverage Bloomberg's robust legal entity database and authoritative public data sources (such as Corporate Business Registries, Regulators, and Security Exchanges) to help you match, verify and enrich client data, access the underlying proof for data governance and KYC purposes and monitor the entity records for new registry filings, corporate actions and regulatory updates.
What's New
Press Release | Gordian Capital Selects Bloomberg's Entity Exchange to Accelerate Fund Launches
White Paper | Know Your KYC | Illuminating the Hedge Fund Perspective
Webinar | Managing Entity Data Hierarchies and Keeping Track of Sanctions, Watch Lists and PEPs across KYC Process
Report| Public data, private challenge
Whitepaper | Managing Shifting Expectations
With less than three months until the Financial Crimes Enforcement Network Customer Due Diligence Rule goes into effect, financial institutions are still struggling to fully implement the rule's requirements.
The long arm of the regulations stretches well past financial institutions and directly into the backyards of family offices.
Regulatory changes may differ, but all seem to have one thing in common: the requirement that sell side firms collect more and more data, documents and affirmations from their clients.
Foreign Exchange executives are sweating, not just from the summer heat, but because of the looming deadline of the most far-reaching financial regulation to date – the Markets in Financial Instruments Directive II (MiFID II).
For the first time since the 2008 financial crisis, financial institutions have begun to reduce headcount in compliance.
The SEC expects an investment adviser to disclose to clients the factors it takes into account when choosing brokers, including soft-dollar arrangements.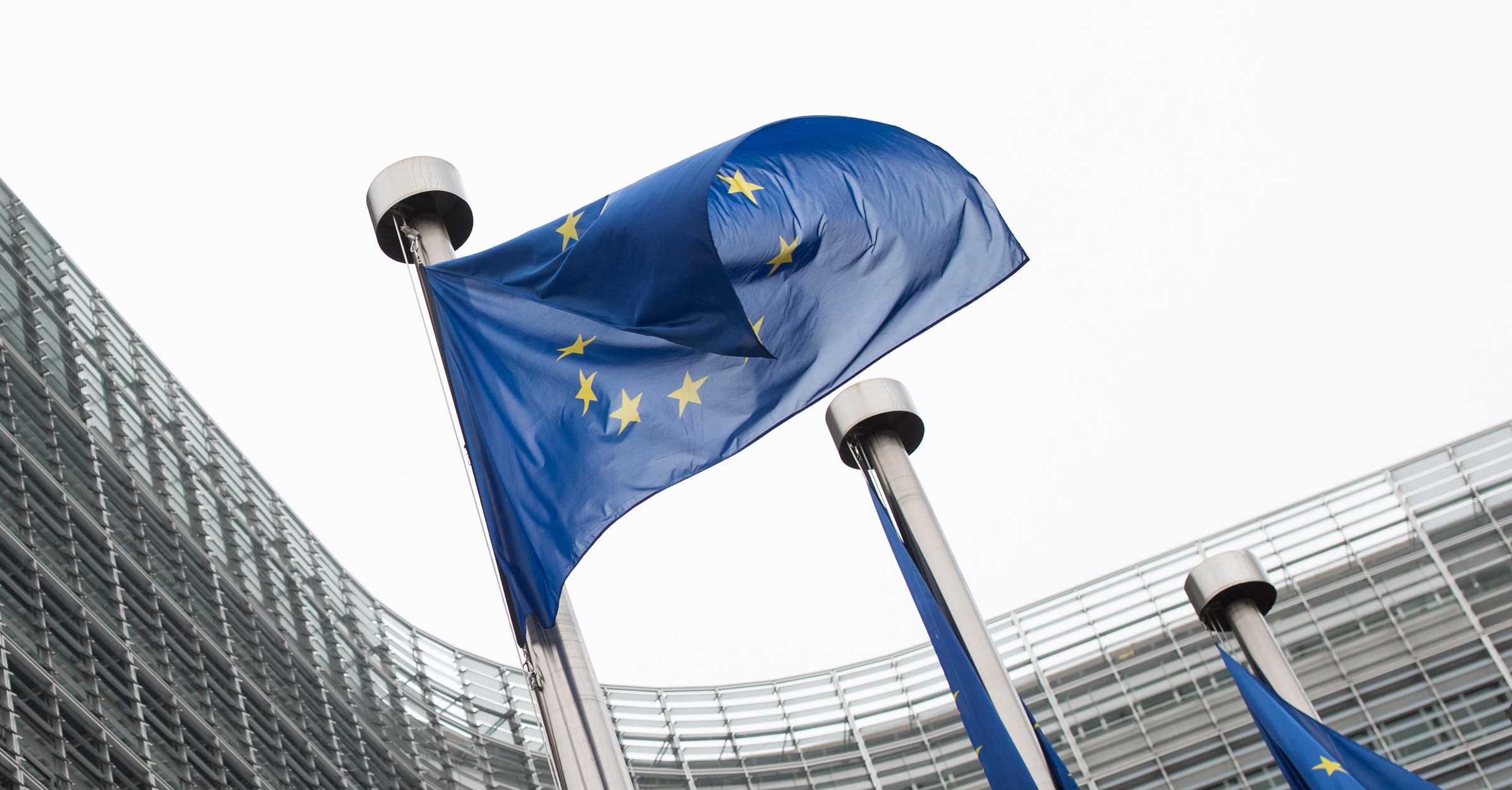 Clients who are local authorities or public municipalities will be automatically classified as retail investors once MiFID II goes into effect.
ON THIS PAGE