Beyond KYC
New regulation has slowed client onboarding, creating a painful, inefficient and unsustainable situation for firms. Bloomberg's KYC solutions go beyond simply knowing your customer, they help eliminate the factors hindering the growth of your bottom line — so you can do better business.
Bloomberg KYC enables banks, asset managers, hedge funds and other financial organizations to navigate the increasingly complex regulatory requirements related to onboarding, screening and verification processes. Our solutions are developed by industry experts from the buy side and sell side as well as regulation and risk management, who understand the challenges faced by both buy-side and sell-side firms today.
Hedge funds, asset managers, corporates and insurance companies
Featuring control, security and transparency for the buy side:
Private document library and approval workflow lets the funds and investment managers post once, distribute to many
Sophisticated tools to manage beneficial ownership and entity hierarchies
Encrypted storage, configurable user access with multi-factor authentication
Permissioned document sharing with detailed audit trails for progress and history
Banks and brokers
Featuring speed, transparency and flexibility for the sell side:
Automatic matching of client documents and data to bank requirements drives efficient information exchange
Integrated request status and issue management capabilities facilitate clarity and collaboration during client interactions
Policy agnostic platform to support bespoke and evolving requirements
Tools to manage evidence and data discrepancies within onboarding requests
Entity Exchange
Bloomberg Entity Exchange provides a centralized, secure platform to enable trading counterparties to manage and share client data and documents with confidence. As a policy-agnostic counterparty information management platform, Entity Exchange accelerates the onboarding process without sacrificing control over your sensitive information.
Client outreach
Entity Exchange facilitates the delivery and response of regulatory content in a secure, fast and flexible manner. Entity Exchange provides a sophisticated workflow solution, that is policy agnostic and will provide you with a centralized and tailored approach to obtaining regulatory documentation with the aim of minimizing the impact of regulations on your business.
Global regulation
The constantly evolving landscape of regulation impacts financial firms in numerous ways, and this new normal means staying ahead of the curve when it comes to technology. Bloomberg Entity Exchange provides flexible, secure and efficient solutions to meet requirements for various regulations across the globe.
Legal Entity Identifier
The Global Legal Entity Identifier Foundation (GLEIF) has accredited Bloomberg Finance LP as an issuer of the Legal Entity Identifier (LEI). Entity Exchange clients can now request, or renew their LEI directly through the platform.
Entity Verification
Entity Verification leverages Bloomberg's robust legal entity database to help you review and verify entity information of your clients and counterparties. Cleanse and normalize entity files by de-duping internal records. Fill in missing details from existing client data and enrich records with additional information by adding data from regulators and exchanges. Using Entity Verification to develop a universe of clean entity data can help you comply with KYC, regulatory reporting or remediation requirements.
Entity Intelligence
Bloomberg Entity Intelligence is a flexible, web-based workflow platform to make initial client onboarding and periodic screening both efficient and comprehensive. For lower risk entities, you can leverage Bloomberg's Entity Verification service to verify, refresh and monitor information across a series of key attributes. If a material change has occurred, or if it is a higher-risk entity, Entity Intelligence delivers more enhanced capabilities to screen beneficial owners, directors and other associated entities against PEPs, sanctions, watchlists and adverse media sources.
Manage and share client data and documents with confidence.
Resources
Webinar | Managing Entity Data Hierarchies and Keeping Track of Sanctions, Watch Lists and PEPs across KYC Process
White Paper | Know Your KYC | Illuminating the Hedge Fund Perspective
Press Release | Gordian Capital Selects Bloomberg's Entity Exchange to Accelerate Fund Launches
With less than three months until the Financial Crimes Enforcement Network Customer Due Diligence Rule goes into effect, financial institutions are still struggling to fully implement the rule's requirements.
The long arm of the regulations stretches well past financial institutions and directly into the backyards of family offices.
Regulatory changes may differ, but all seem to have one thing in common: the requirement that sell side firms collect more and more data, documents and affirmations from their clients.
Foreign Exchange executives are sweating, not just from the summer heat, but because of the looming deadline of the most far-reaching financial regulation to date – the Markets in Financial Instruments Directive II (MiFID II).
For the first time since the 2008 financial crisis, financial institutions have begun to reduce headcount in compliance.
The SEC expects an investment adviser to disclose to clients the factors it takes into account when choosing brokers, including soft-dollar arrangements.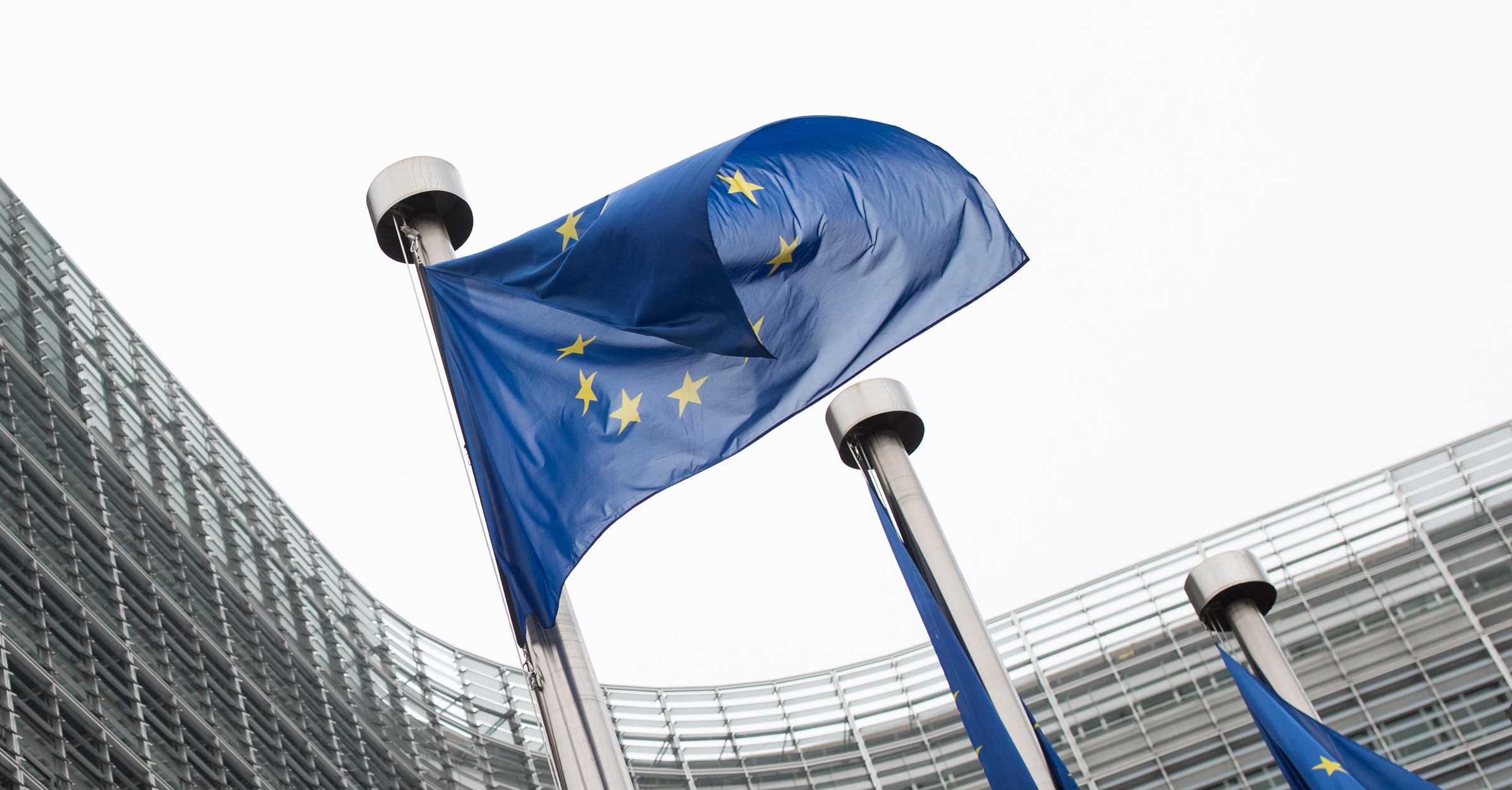 Clients who are local authorities or public municipalities will be automatically classified as retail investors once MiFID II goes into effect.