Opinion
Adrian Wooldridge
The best way to help average citizens is to treat the brightest well.
Parmy Olson
Its Online Safety Bill will force Instagram, Snap and others to show how damaging their algorithms can be to kids — if it ever gets through Parliament.
Therese Raphael
Britain is too centralized and everyone knows it. But implementing real reform means taking on vested interests in Whitehall and Westminster.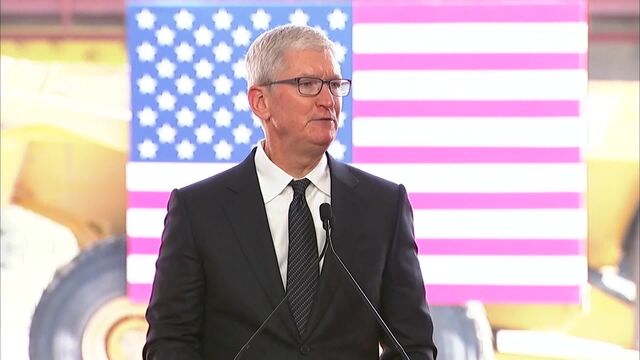 Apple to Work With Taiwan Semiconductor in US
Apple CEO Tim Cook says the company will expand its relationship with chip maker Taiwan Semiconductor Manufacturing Co. here in the US. He spoke in Phoenix where TMSC is building a factory. (Source: Bloomberg)