Opinion
Therese Raphael
Appropriating the windfall-tax proposal has all the subtlety of a desperate chess move. The arithmetic will come back to haunt the Tories.
Gearoid Reidy
Japan is debating when and how to take off masks. The country should proceed cautiously.
Ramesh Ponnuru
Assault-weapons bans and other familiar proposals would have little effect, and therefore have lukewarm public support. Advocates should focus on practical measures, like red-flag laws.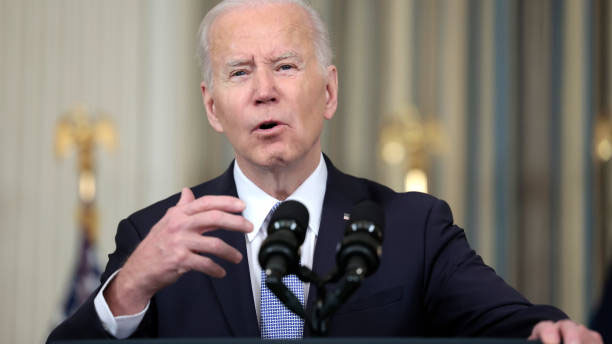 Biden Angers China With Taiwan Comments
President Joe Biden said the US would defend Taiwan militarily if it was attacked, that upset China. Bloomberg's Joe Mathieu reports on the President's trip to Asia. (Source: Bloomberg)