Opinion
Jonathan Bernstein
The political system is in trouble when an off-year contest to replace a retiring state justice might affect the presidential race.
David Fickling
In his determination to weaponize energy, Russia's president has instead prompted an unexpected peak in gas consumption.
Julianna Goldman
The platform may be a national security risk, but it is also one of the best ways to reach younger voters.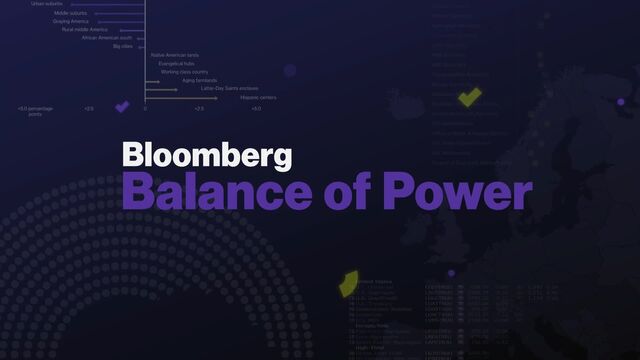 Balance of Power Full Show (03/24/2023)
"On Bloomberg's "Balance of Power" on Friday March 24th 2023: Sen. Roger Marshall (R) Kansas, Brad Sherman (D) California. (Source: Bloomberg)