Opinion
Hal Brands
Washington has been a big winner from Russia's fiasco, but a lengthy stalemate could become a huge burden.
David A. Hopkins
Republicans are saying the former president is unelectable, but that's unlikely to cause many of his supporters to change their minds.
Tobin Harshaw
Japan, Australia, India and the UK would all be essential partners if Beijing decides to move against Taipei.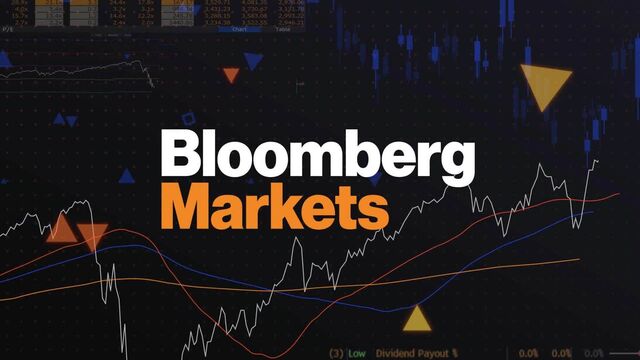 Bloomberg Markets (11/25/2022)
Alix Steel and Guy Johnson bring you the news you need to know and trends you need to watch as US markets get into the trading day. (Source: Bloomberg)