Opinion
Eduardo Porter
Shipping asylum seekers north may garner headlines for the Republican governors of Florida and Texas, but such political stunts rest on a vast misunderstanding of immigration's true costs and benefits.
Leonid Bershidsky
The fall of Lyman has prompted a level of finger-pointing among Putin's military partners that threatens his hold on power.
Andreas Kluth
At a time of war and crisis, the idea of a European Political Community is vague but not risible.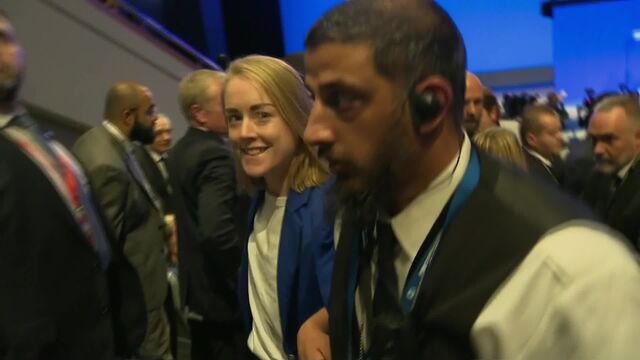 Truss Speech Interrupted by Greenpeace Protesters
UK Prime Minister Liz Truss is interrupted by Greenpeace Protesters during a speech to her Conservative Party members in Birmingham. (Source: Bloomberg)