Opinion
Liam Denning
The GOP's opposition to meaningful climate policy is increasingly at odds with corporate pragmatism.
Clara Ferreira Marques
The passing of the former president will summon the ghosts of 1989. That doesn't mean Beijing has to echo the mistakes of three decades ago.
Adrian Wooldridge
Two books on the fall of Boris Johnson and the short reign of Liz Truss suggest the British political system is badly broken.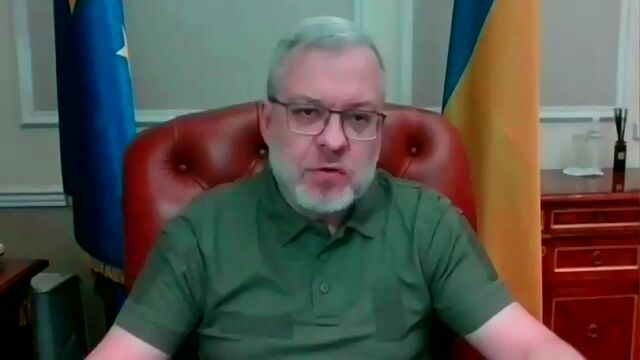 Ukraine's Halushchenko on Energy Needs, Infrastructure
Ukraine Energy Minister Herman Halushchenko discusses the state of Ukraine's energy infrastructure and what it needs from the West amid the Russian invasion. He speaks with Alix Steel and Guy Johnson on "Bloomberg Markets." (Source: Bloomberg)