Opinion
Bobby Ghosh
Does Supreme Leader Ali Khamenei dare set his attack dogs on children?
Julianna Goldman
Which issue do US voters care about most? It's hard to say, but data on ad spending shows which issues the candidates care about.
Robert A. George
Republicans wanted to invoke memories of their groundbreaking "Contract with America" but wound up emphasizing how far they've drifted from a willingness to lay out a bold new direction.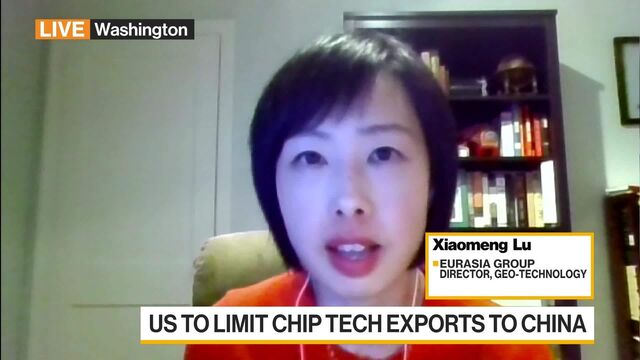 Eurasia's Lu on Chip Tech Competition
Xiaomeng Lu, Director of Geo‑technology at Eurasia Group, discusses her take on Biden administration's plans to announce new restrictions on China's access to U.S. semiconductor technology. She speaks with Shery Ahn and Haidi Stroud-Watts on "Bloomberg Daybreak: Asia". (Source: Bloomberg)