Opinion
Teresa Ghilarducci
Make no mistake, a plan to raise the retirement age is a plan to cut benefits.
Eduardo Porter
With the political stability of the hemisphere at stake, Brazil and the US must build a more solid bond.
Andreas Kluth
Poland and the Baltic states have been vindicated for their anti-Putin hawkishness. That has yet to translate into power.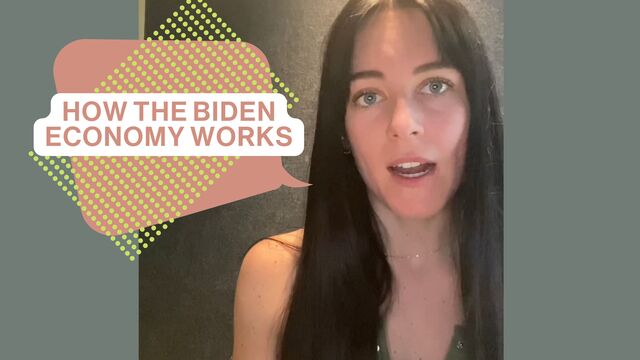 How the Biden Economy Works
Bloomberg Opinion contributor Kyla Scanlon says the Biden economy is performing beyond expectations. (Source: Bloomberg)