Opinion
Andrea Gabor
Anti-maskers and Proud Boys are disrupting meetings. Well-heeled reformers are undermining public education. Changing election calendars and lowering the voting age can help.
James Stavridis
Will proving the capabilities of unmanned systems in the Gulf spur the Pentagon to budget more for smaller, nimbler weapons?
Jonathan Bernstein
Republican obstruction on funding the U.S. government gives Democrats little choice but to punch another hole in the power of Senate minorities.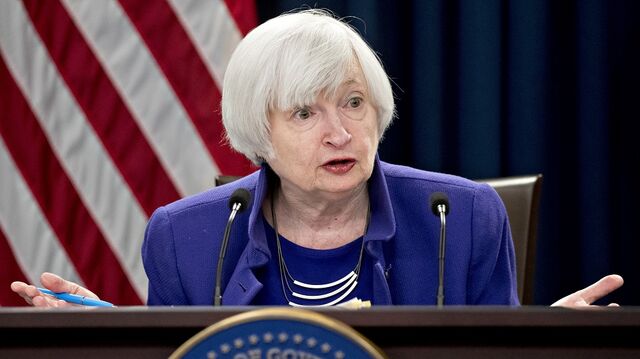 Yellen Says Raise U.S. Debt Ceiling Now
The clock is ticking down on the congressional vote to raise the U.S. debt ceiling. Treasury Secretary Janet Yellen has renewed her call for action. Bloomberg's Kathleen Hays reports on "Bloomberg Daybreak: Asia." (Source: Bloomberg)