Opinion
Adam Minter
A Q&A with Annah Lake Zhu, assistant professor at Wageningen University in the Netherlands and author of a new book on conservation, about how Western nations should be more open to China's approach to protecting endangered plants and animals.
Mark Gongloff
The kingdom is putting the global economy and its own future sales at risk to help bankroll his illegal war.
Javier Blas
OPEC+ is gambling with the global economy.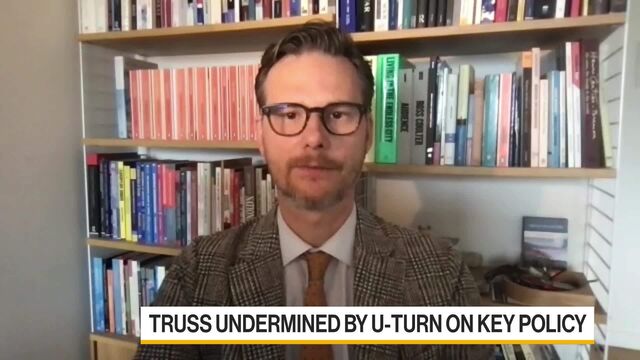 Monash University's Wellings on UK Politics
Monash University Senior Lecturer, Politics & International Relations Ben Wellings, discusses his take on the UK politics as the Prime Minister Liz Truss has been undermined by her policy U-turn. He speaks with Kathleen Hays and Haidi Stroud-Watts on "Bloomberg Daybreak: Australia". (Source: Bloomberg)