Opinion
Jessica Karl
They're discovering the rest of the world has mostly left Covid behind, and they're not happy about it.
Hal Brands
The US has good reason to be cautious about supporting protesters, but that strategy won't work forever.
Matthew Brooker
China's streets might be quiet again, but the combination of factors that led to the Covid protests will be difficult to fully repress.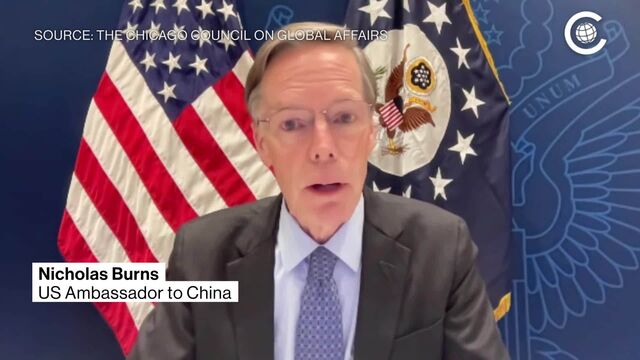 China Must Let 'Extraordinary' Protests Continue: US Envoy
US Ambassador to China Nicholas Burns says China shouldn't interfere with "extraordinary" protests against strict Covid curbs that broke out across the country in the most detailed comments about the demonstrations by a senior US official so far. His comment to the Chicago Council on Global Affairs comes as Beijing pledges to crack down on "hostile forces" and their "sabotage." (Source: Bloomberg)