Opinion
Ramesh Ponnuru
Supporters of the benefit need to focus on ways to ensure that it retains its value in a period of high inflation.
Jonathan Bernstein
Democrats will control the chamber regardless, but they will be able to approve many more nominees with just one more senator.
Bobby Ghosh
Turkey's leader needs his Egyptian counterpart to mediate disputes in the Eastern Mediterranean.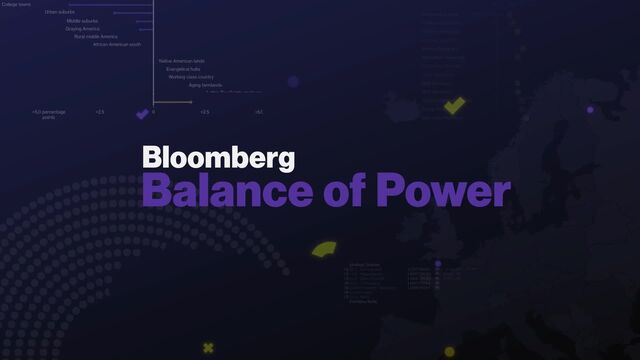 Balance of Power Full Show (12/02/2022)
Balance of Power Full Show (12/02/2022) (Source: Bloomberg)