Opinion
Clara Ferreira Marques
A conversation with social scientist Sydney Calkin of Queen Mary University of London on how the advent of medication abortion shifted politics and activism.
Jonathan Bernstein
The pandemic ranked dead last in a recent ranking of public concerns. But it still packs a strong political punch.
Karl W. Smith
Raising corporate rates may be politically appealing to Democrats, but it doesn't make much sense economically.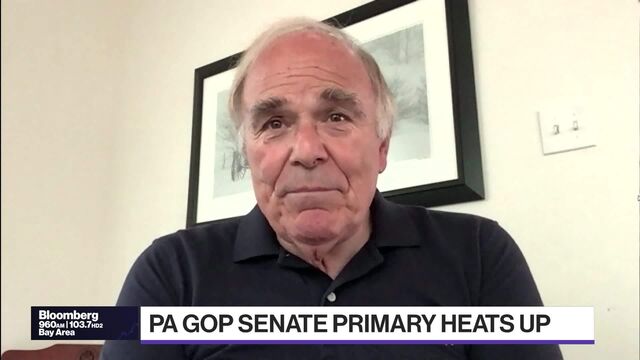 Former PA Gov. Ed Rendell on PA GOP Senate Primary Race
Former Pennsylvania Governor Ed Rendell discusses the Pennsylvania GOP senate primary race between Dr. Oz, David McCormick, and Kathy Barnette. Rendell speaks with David Westin on "Bloomberg Balance of Power." (Source: Bloomberg)