Opinion
Hal Brands
The US has good reason to be cautious about supporting protesters, but that strategy won't work forever.
Matthew Brooker
China's streets might be quiet again, but the combination of factors that led to the Covid protests will be difficult to fully repress.
Jonathan Bernstein
A number of factors would have to line up just right for the former president to secure his party's backing.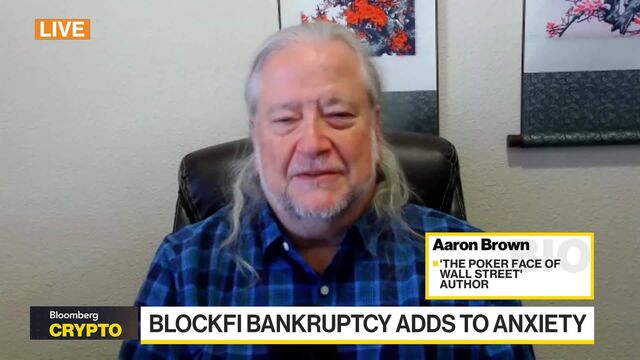 No New Crypto Regulation Is Needed: Aaron Brown
Aaron Brown, Bloomberg Opinion columnist and former managing director and head of financial market research at AQR Capital Management, says crypto doesn't need more regulation. He's on "Bloomberg Crypto." (Source: Bloomberg)