Opinion
Martin Ivens
The former prime minister's Partygate scandal is the British bargain-basement version of President Nixon's Watergate.
Andreas Kluth
The outcome of Putin's war against Ukraine shouldn't hinge on who wins the Republican nomination, and the White House, next year. But it could.
Lara Williams
What we know about climate change makes for nightmare scenarios for future generations.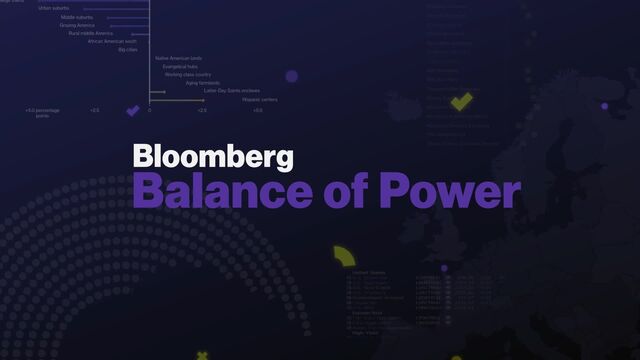 Balance of Power Full Show (03/22/2023)
On Balance of Power Wednesday March 22nd 2023, Robert Silvers, Undersecretary at the Department of Homeland Security on the administrations issues with TikTok. Senators Michael Bennet (D-CO) and Shelley Moore Capito (R-WV) on the upcoming TikTok hearing. (Source: Bloomberg)