Opinion
Jonathan Bernstein
Voters tend to react against the party in power, but a Republican Supreme Court is exercising more power than a Democratic Congress and White House.
Clara Ferreira Marques
Brazil's leader said last month he would respect any election outcome come October, if voting is clean. That still leaves plenty of risk.
Andreas Kluth
Germany is right: Europe should be a haven for Russians fleeing Putin's mobilization — but still keep out his "little green men."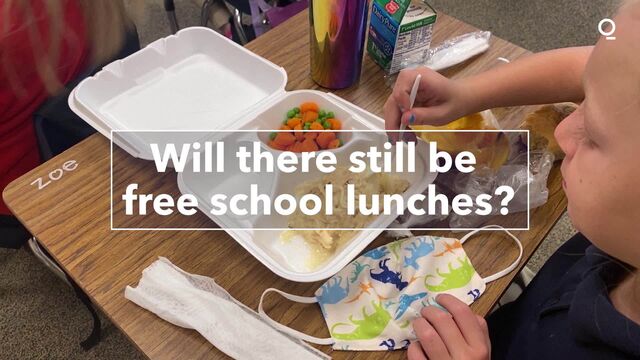 Will there still be free school lunches?
This fall, American families will be hit with a bill they might haven forgotten about: school lunch. A few places are offering food to all students regardless of family income, but most states are going back to charging for lunch. @itskelseybutler explains (Source: Bloomberg)