Opinion
Clara Ferreira Marques
China's regime isn't yet imperiled, but it urgently needs to find a way out of this crisis without setting off sparks.
Javier Blas
There is a deep pointlessness to current negotiations on oil and gas price caps intended to hurt Russia.
Shuli Ren
After four years, efforts to curb excessive borrowing have had some success, but work still needs to be done.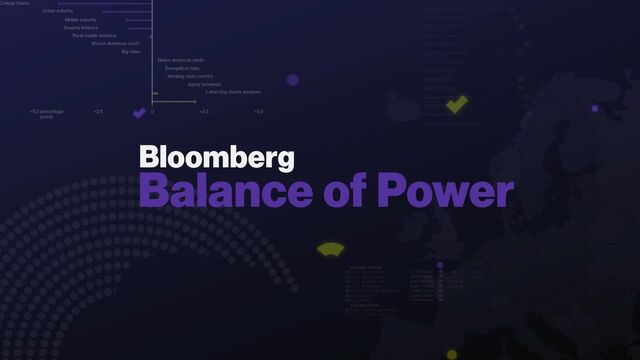 Balance of Power Full Show (11/28/2022)
Balance of Power Full Show (11/28/2022) (Source: Bloomberg)