Opinion
Andreas Kluth
As people rise up for their dignity from China to Iran, they have given us the most powerful symbols of revolution ever.
Leonid Bershidsky
What worked against increasingly isolated belligerents in World War II won't beat a victimized nation that enjoys strong outside support.
Mark Gongloff
There are far too many opportunities for insider trading and conflicts of interest.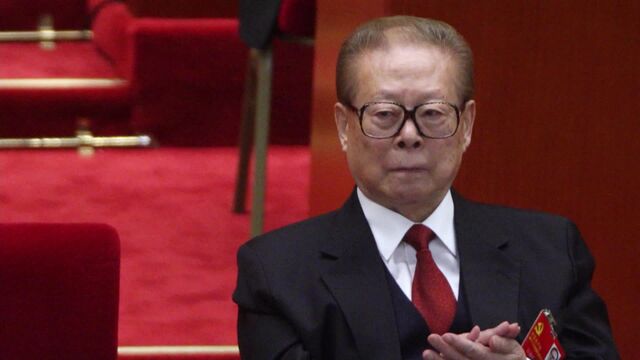 The Legacy of Former China President Jiang Zemin
Bloomberg's Asia Government & Politics Correspondent Rebecca Choong Wilkins discusses the death of Jiang Zemin. The Chinese leader presided over more than a decade of dramatic economic growth following the bloody 1989 crackdown on pro-democracy protesters in Tiananmen Square. (Source: Bloomberg)