Opinion
Jonathan Bernstein
Democrats will control the chamber regardless, but they will be able to approve many more nominees with just one more senator.
Bobby Ghosh
Turkey's leader needs his Egyptian counterpart to mediate disputes in the Eastern Mediterranean.
Francis Wilkinson
The state's first Black senator must still contend with the racist legacy of a senator who represented the state more than half a century ago.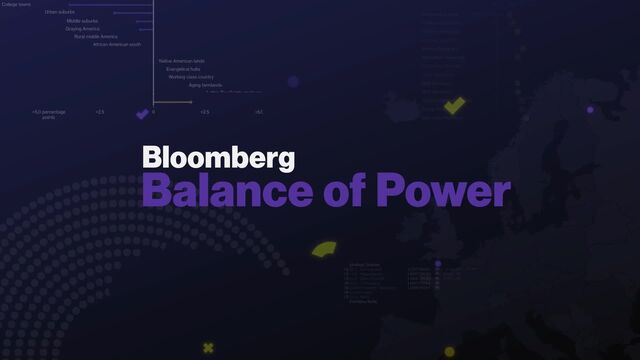 Balance of Power Full Show (12/02/2022)
Balance of Power Full Show (12/02/2022) (Source: Bloomberg)