Opinion
Merryn Somerset Webb
Humza Yousaf is not a popular man. The government he takes over isn't very popular either.
Liam Denning
The White House has wasted an opportunity to refill the Strategic Petroleum Reserve and build trust with oil producers.
Andreas Kluth
If the transatlantic alliance had no free riders, it could do without dumb rules. But it does.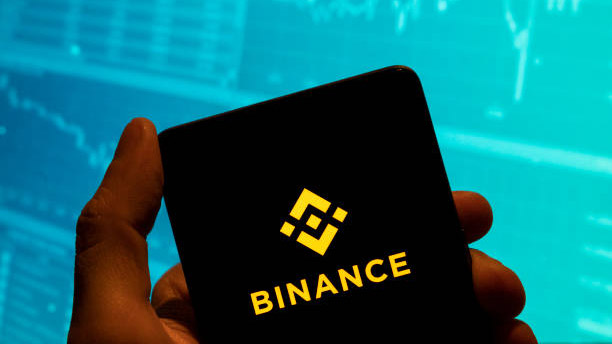 Crypto Council Not Surprised CFTC Is Targeting Binance
Sheila Warren, Crypto Council for Innovation CEO, isn't surprised the CFTC is saying that crypto exchange Binance Holdings and its chief executive officer Changpeng Zhao broke American derivatives rules. She's on "Bloomberg Crypto." (Source: Bloomberg)