Opinion
Daniel Moss
A Q&A with academic Jayeel Cornelio on the diminishing power of the Church and Bongbong Marcos's path to power.
Clive Crook
Chief Justice John Roberts suggested a plausible middle way on Roe v. Wade, but no one seems to care.
Rhonda Vonshay Sharpe
Pushing for stronger laws in a handful of states could help safeguard access for millions.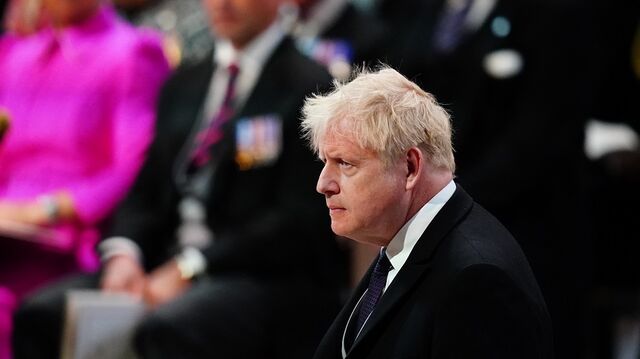 UK Conservatives Suffer Double Election Defeat
UK Prime Minister Boris Johnson was handed a major upset as his Conservative Party lost two key Parliamentary seats in one night. Laura Wright reports on Bloomberg Television. (Source: Bloomberg)