Opinion
Ramesh Ponnuru
History shows that the justices can undermine their legitimacy with decisions that block popular measures like the New Deal, but not when they cede authority to policy makers.
Lisa Jarvis
Patients are already encountering obstacles getting other needed medicines. Pharma companies have to step in to protect access.
Francis Wilkinson
In an interview, a political scientist discusses the Supreme Court's misreadings of the history of gun regulation.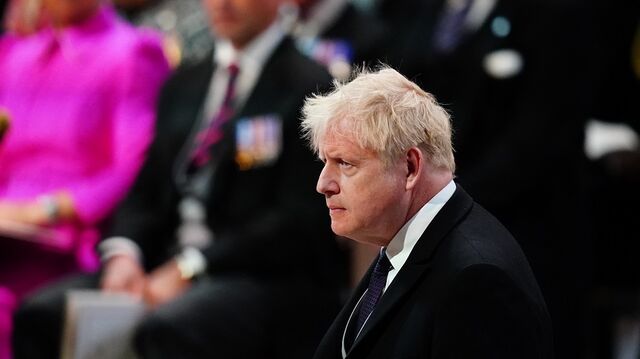 UK Conservatives Suffer Double Election Defeat
UK Prime Minister Boris Johnson was handed a major upset as his Conservative Party lost two key Parliamentary seats in one night. Laura Wright reports on Bloomberg Television. (Source: Bloomberg)