Opinion
Leonid Bershidsky
Putin's desire to maintain Russia's status as a leading grain exporter gives the U.S. and its allies leverage to try to restore Ukraine's unhindered access to global commodity markets.
Andreas Kluth
There are more fitting ways to identify with Ukraine's noble fight for freedom than to honor a partisan who looked up to Hitler.
Ian Buruma
While the idea that democracy is the only route to riches may have been debunked, there are still good reasons to doubt that citizens can thrive under a more autocratic model.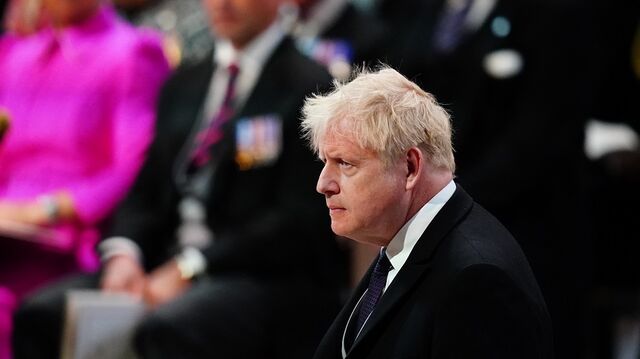 UK Conservatives Suffer Double Election Defeat
UK Prime Minister Boris Johnson was handed a major upset as his Conservative Party lost two key Parliamentary seats in one night. Laura Wright reports on Bloomberg Television. (Source: Bloomberg)