Opinion
Noah Feldman
The Supreme Court wanted to send a message about the limits of responsibility to shareholders, but what was it?
Clara Ferreira Marques
China has delivered 1 billion vaccine doses and Europe is opening up, but Covid-19's long tail is still swinging brutally into swathes of the world.
James Stavridis
The State Department needs to give special visas to tens of thousands who will be targeted by the Taliban.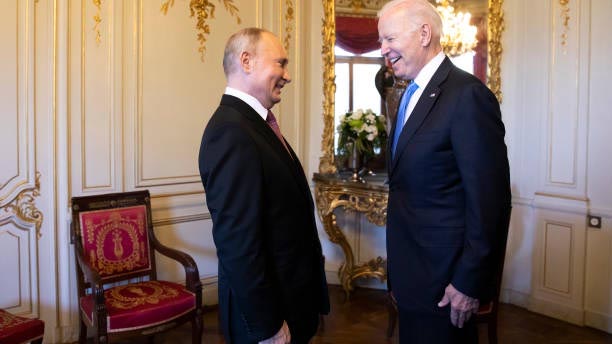 Biden Has to Stand by Threats to Russia: Panetta
Former Secretary of Defense and former CIA director Leon Panetta says President Joe Biden has to keep his word when it comes to dealing with Russia. He also talks about Biden's recent trip to the G-7, and Iran's new president with David Westin on "Balance of Power." (Source: Bloomberg)