Opinion
Jonathan Bernstein
Listening to "Memories" calmed Trump down. But to keep presidents stable, they would be better off listening to this motley group of characters.
Bobby Ghosh
Instead of acting the statesman in a time of crisis, the Turkish president played parochial politics. He has little to show for it.
Mihir Sharma
The country's military can serve as a tool to project power or a scheme to generate employment, but it's going to be very difficult to do both.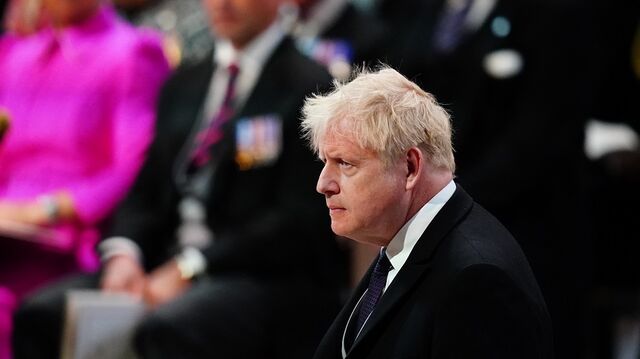 UK Conservatives Suffer Double Election Defeat
UK Prime Minister Boris Johnson was handed a major upset as his Conservative Party lost two key Parliamentary seats in one night. Laura Wright reports on Bloomberg Television. (Source: Bloomberg)