Opinion
Timothy L. O'Brien
Conservative justices' assault on agencies like the EPA will be bad for the economy, public health and the well-being of every American.
Clara Ferreira Marques
Mediation attempts will struggle while Russia remains unrepentant on its war in Ukraine. But "strategically neutral" nations can and must play a role in ending this conflict.
David Fickling
Island nations have grown skilled at playing larger powers against each other. This leverage will be important as they face the existential threat of global warming.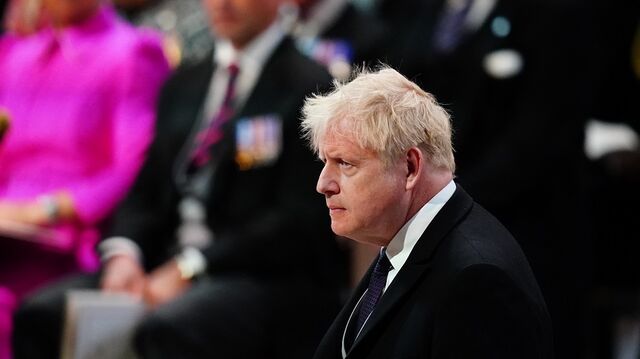 UK Conservatives Suffer Double Election Defeat
UK Prime Minister Boris Johnson was handed a major upset as his Conservative Party lost two key Parliamentary seats in one night. Laura Wright reports on Bloomberg Television. (Source: Bloomberg)