Opinion
Stephen L. Carter
In New Hampshire and California, separatist movements are getting fierce blowback. But charging proponents with insurrection isn't the answer.
Liam Denning
The conflict has laid bare the world's addiction to freely flowing fuel and grain. Disrupted supplies and surging prices will force the have-nots into desperate choices.
Pankaj Mishra
Their luxurious remove from ordinary Britons won't play well with an increasingly stressed public.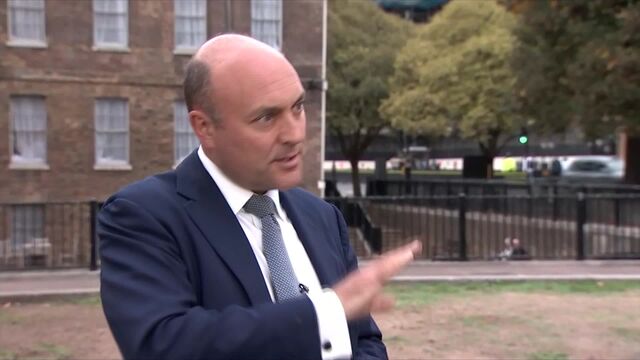 Andrew Griffith on UK's 'Pro-Business' Plan
Treasury Financial Secretary Andrew Griffith discuss the United Kingdom's aggressive package of tax cuts as part of the new government's attempts to boost the long-term potential of the economy. He speaks to Bloomberg's Lizzy Burden. (Source: Bloomberg)