Opinion
Shuli Ren
It will be tough for opponents to overcome the procedural hurdles that insulate China's president. But his power can be dimmed.
Jonathan Bernstein
Republican voters really, truly, aren't Trump zombies, but the GOP does reflect the former president's brand of anti-democratic radicalism.
Adam Minter
Federal agricultural programs give farmers strong reasons to keep fields idle. In normal times, that can make sense. But nothing's normal now.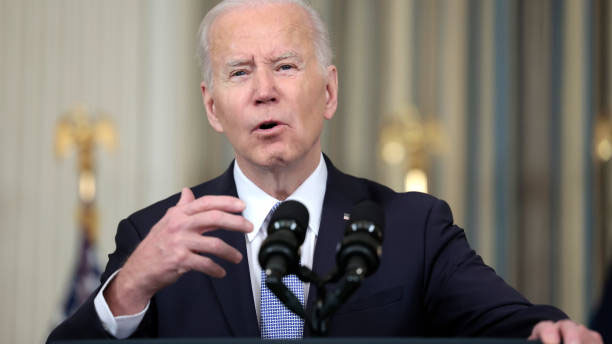 Biden Angers China With Taiwan Comments
President Joe Biden said the US would defend Taiwan militarily if it was attacked, that upset China. Bloomberg's Joe Mathieu reports on the President's trip to Asia. (Source: Bloomberg)