Opinion
Noah Feldman
With critiques of Jane Sullivan Roberts, we seem to be developing an expectation that the justices cloister themselves away from the real world. That will backfire.
Jonathan Bernstein
The most important aspect of the presidential nomination process is how the party uses it to redefine itself.
Lisa Jarvis
An end to the public health emergency in the US will hurt the uninsured most. But even those with cover will find some benefits slipping away.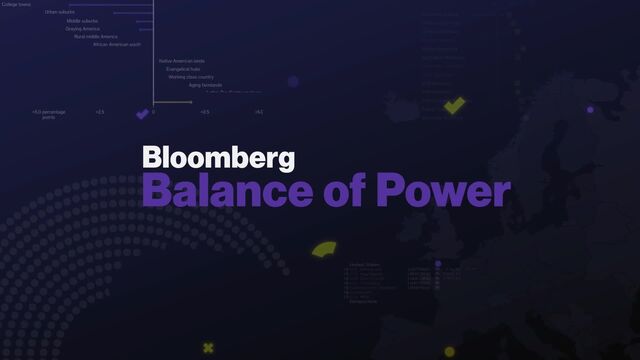 Balance of Power Full Show (02/01/2023)
Bloomberg: Balance of Power" focuses on the intersection of politics and global business. On today's show: Alan Blinder, former Federal Reserve Chairman. Rep. Henry Cuellar, (D) Texas. Mark Esper, former US Defense Secretary. (Source: Bloomberg)