Opinion
Liam Denning
America's energy independence and pursuit of protectionist industrial policy expose a divide between the two sides that's not easy to bridge.
Matthew Yglesias
It's not just the cuisine — France's energy policy and transportation system are also worthy of admiration.
Nancy Qian
Years of indoctrination and censorship may ironically have made some younger Chinese more, not less inclined to demand change.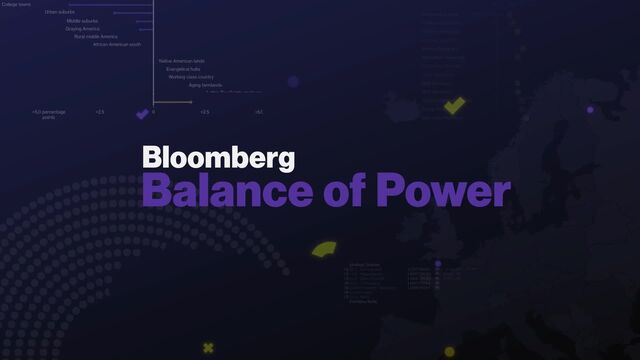 Balance of Power Full Show (12/02/2022)
Balance of Power Full Show (12/02/2022) (Source: Bloomberg)