Opinion
Adam Minter
Federal agricultural programs give farmers strong reasons to keep fields idle. In normal times, that can make sense. But nothing's normal now.
Leonid Bershidsky
It's unclear what top bureaucrats, officers and business leaders would gain from denouncing Russia's invasion of Ukraine — but they know what they would lose.
Jonathan Bernstein
The House panel investigating the Jan. 6 insurrection will reportedly hear just two weeks of public testimony, in June. That's way too little to make an indelible impression.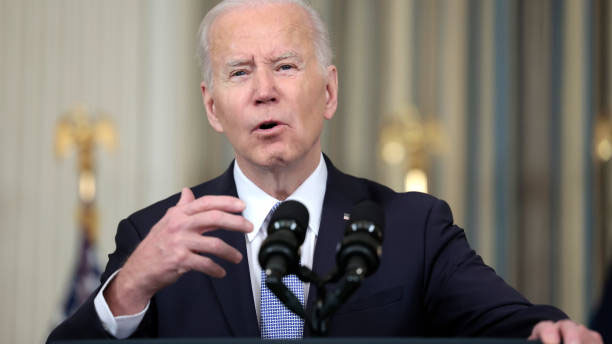 Biden Angers China With Taiwan Comments
President Joe Biden said the US would defend Taiwan militarily if it was attacked, that upset China. Bloomberg's Joe Mathieu reports on the President's trip to Asia. (Source: Bloomberg)