Opinion
Lara Williams
The Supreme Court just set in motion a judicial revolution — and not in the good-for-liberty-and-equality way.
Niall Ferguson
Even considering the disruptions of Covid and the war in Ukraine, leaving the EU has been an expensive divorce for Britain.
Brooke Sample
If the Jan. 6 hearings have shown anything, it's that the former president had written his own exit. But everything went off-script.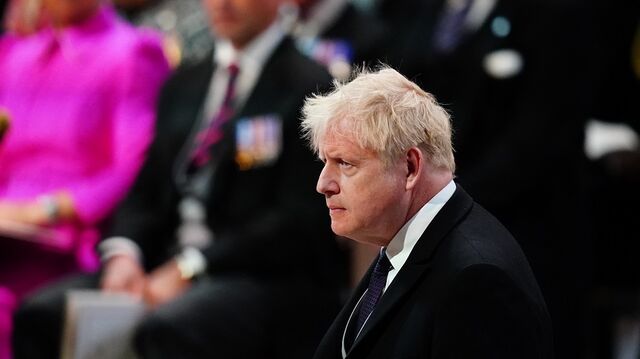 UK Conservatives Suffer Double Election Defeat
UK Prime Minister Boris Johnson was handed a major upset as his Conservative Party lost two key Parliamentary seats in one night. Laura Wright reports on Bloomberg Television. (Source: Bloomberg)