Opinion
Faye Flam
Comprehensive new data show just how many Americans died after vaccines became widely available — mostly in less-vaccinated states.
Sarah Green Carmichael
A conversation with physician and public-health researcher Megan Ranney on why the link between mental illness and mass shootings isn't as clear as you might assume.
Brooke Sample
Recent demonstrations mark a show of defiance that hasn't been seen since 1989.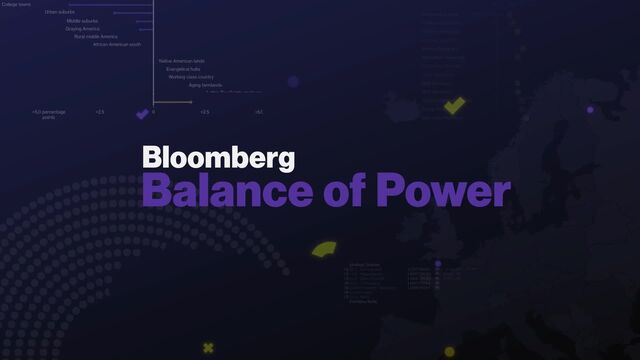 Balance of Power Full Show (12/02/2022)
Balance of Power Full Show (12/02/2022) (Source: Bloomberg)