Opinion
Liam Denning
America's energy independence and pursuit of protectionist industrial policy expose a divide between the two sides that's not easy to bridge.
Matthew Yglesias
It's not just the cuisine — France's energy policy and transportation system are also worthy of admiration.
Adam Minter
Broken promises and decades of discrimination have destroyed trust, but new legislation is offering another chance for the US to address agriculture's legacy of racism.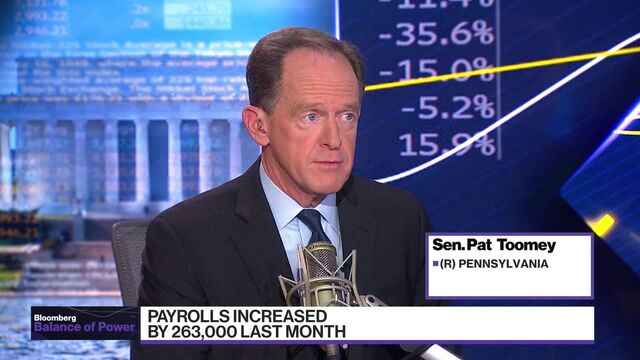 Toomey on Job Numbers, Crypto Regulation
Sen. Pat Toomey, (R) Pennsylvania, discusses inflation, Fed tightening and crypto regulation. He speaks with David Westin on Bloomberg's "Balance of Power." (Source: Bloomberg)