Opinion
Mark Gongloff
On everything from gun rights to free speech, it's turning the clock back by decades.
Stephen L. Carter
The question is, did the coach's behavior coerce children to join in and thus impede their parents' right to determine their education?
Noah Feldman
In the case of a praying coach, the conservative majority is once again abandoning long-established constitutional law and replacing it with historical originalism.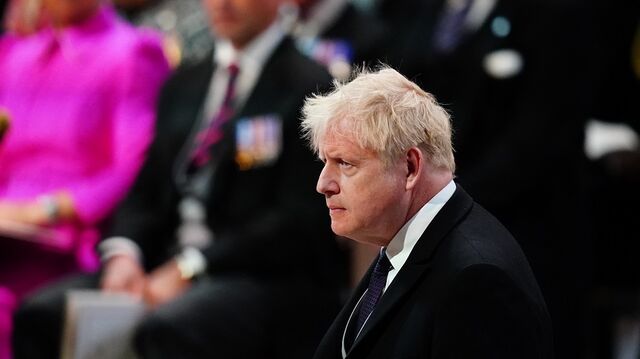 UK Conservatives Suffer Double Election Defeat
UK Prime Minister Boris Johnson was handed a major upset as his Conservative Party lost two key Parliamentary seats in one night. Laura Wright reports on Bloomberg Television. (Source: Bloomberg)