Opinion
Javier Blas
The exit of Cargill and other western wheat traders from Russia will benefit Moscow's war in Ukraine.
James Stavridis
Moscow has turned to a flotilla of outdated, untrackable ships to duck sanctions, and they are a menace to the oceans.
Andreea Papuc
This should be a rallying cry for companies to overhaul structures that keep men in lucrative positions and leave women to navigate a treacherous career path.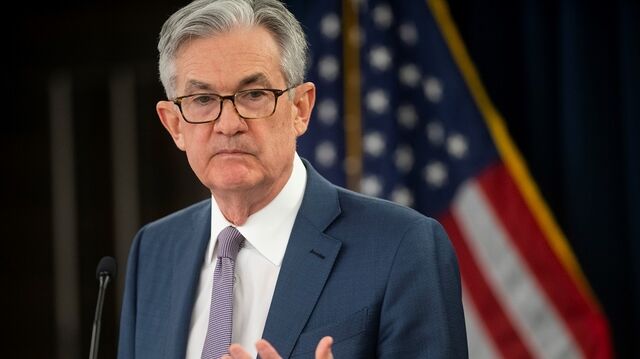 Powell Cites Dot Plot as GOP Presses on Future Hikes
Federal Reserve Chair Jerome Powell pointed to policymakers' latest forecasts showing they anticipate one more increase when asked in a private meeting with conservative US lawmakers how much further the central bank will raise interest rates this year. Dani Burger reports on Bloomberg Television. (Source: Bloomberg)