Climate Politics

Opinion
Noah Feldman
The good news is the justices sidestepped the famous Chevron doctrine. But they articulated what is in effect a new doctrine of administrative law.
Julianna Goldman
More than a decade ago, the medical and religious communities worked together to defeat a so-called personhood law.
Jonathan Bernstein
Lots of factors, especially inflation, likely account for the president's unpopularity. Is there any realistic chance of recovery?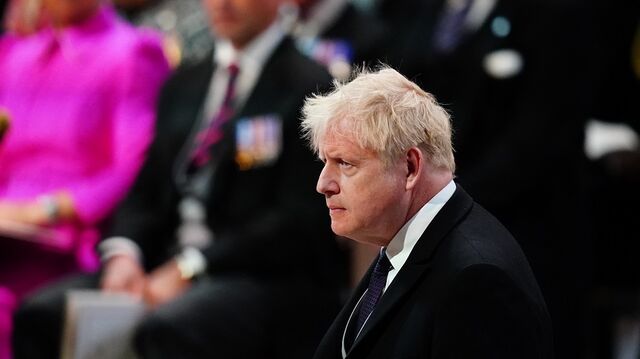 UK Conservatives Suffer Double Election Defeat
UK Prime Minister Boris Johnson was handed a major upset as his Conservative Party lost two key Parliamentary seats in one night. Laura Wright reports on Bloomberg Television. (Source: Bloomberg)