Opinion
Tyler Cowen
Efforts to make banks safer can effectively push risk into other sectors of finance.
Gearoid Reidy
Prime Minister Kishida has urged firms to boost workers' pay. That would require more social upheaval than the country is prepared to accept.
Andreas Kluth
If anybody thought the Kremlin might be ready to talk peace, the Russian president has just proven the opposite.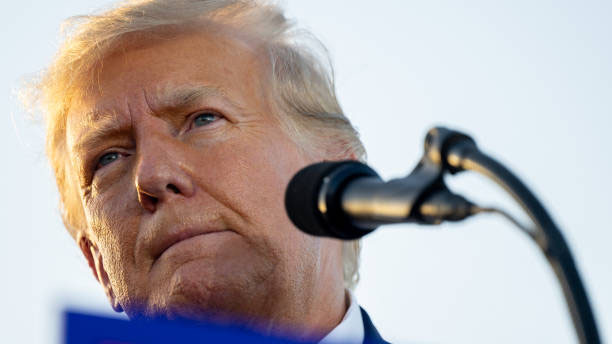 Trump Says He'll Survive Any Legal Probe
A defiant Donald Trump railed against the investigations he faces and predicted he'd prevail during a rally on Saturday in Waco, Texas, that may be the former president's last public appearance before he faces potential criminal charges. Morris Reid, Actum partner, and former Clinton administration advisor, speaks on "Bloomberg Surveillance." (Source: Bloomberg)