Opinion
Shuli Ren
Governments across the globe are discovering that narrowing the wealth gap is an impossible task. Xi Jinping is determined to give it another try.
Matthew Yglesias
Florida's governor likes to bash big government while benefiting from its largesse. How far can this style of politics take him?
Bobby Ghosh
A generational shift helps to explain why the city has experienced an efflorescence of restaurants serving Arab, Persian and Israeli cuisine.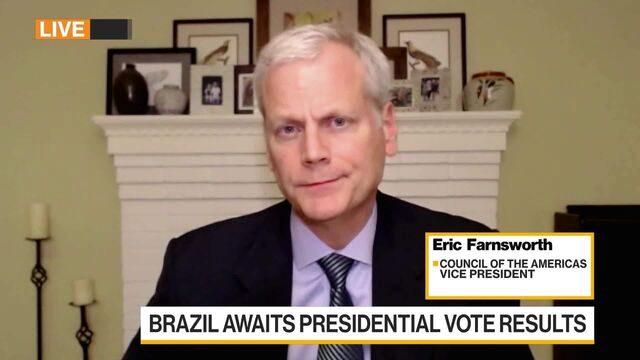 Council of the Americas' Farnsworth on Brazil Election
Eric Farnsworth, Vice President at Council of the Americas, discusses his outlook for Brazil as vote-counting continues after a presidential election pitting right-wing president, Jair Bolsonaro, with leftist former leader, Luis Inacio Lula de Silva. He speaks with David Ingles and Haidi Stroud-Watts on 'Bloomberg Daybreak: Australia". (Source: Bloomberg)