Opinion
Julianna Goldman
When the company's CEO comes to Washington this week to testify, lawmakers should use the opportunity to educate, not lecture.
Bobby Ghosh
Few of us who were on the ground could imagine that the war could go so well, or the peace so badly.
Timothy L. O'Brien
The former president's efforts to mobilize his mob show how important it is to ensure he never occupies the White House again, and that will be up to the Justice Department, not the Manhattan district attorney.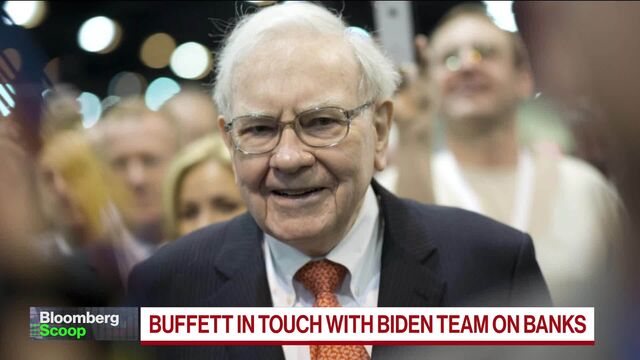 Warren Buffett in Contact With Biden Team on Banking Crisis
Billionaire investor Warren Buffett has been having multiple talks with senior officials in President Joe Biden's administration in recent days as the regional banking crisis unfolds, according to people familiar with the matter. Meanwhile, First Republic Bank was downgraded Sunday by S&P Global Inc., days after the ratings firm cut the lender to junk. Su Keenan reports on Bloomberg Television. (Source: Bloomberg)