Opinion
Francis Wilkinson
Both political parties have unqualified or incompetent nominees, but only the Republicans' pose a threat to the nation.
Bobby Ghosh
To do more than merely survive his political scandal, South Africa's president must stiffen his resolve to reform government.
Clive Crook
The UK is trapped in a cycle of error, and so far the Conservative Party's leadership has no answers.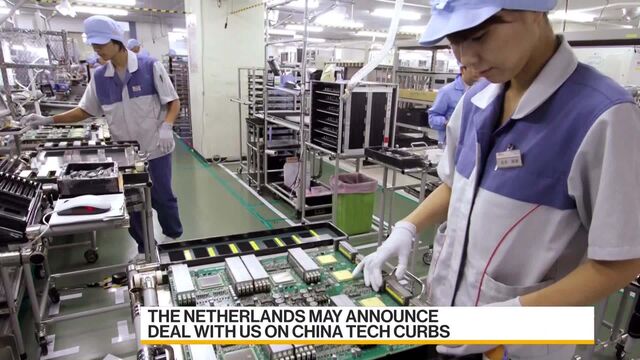 Netherlands Said to Plan Curbs of Tech Exports to China
Dutch officials are planning new controls on exports of chipmaking equipment to China, according to people familiar with the matter. The move, which would essentially codify and potentially expand its unofficial ban on some technology sales to China, is a step toward bulking up US efforts to limit Beijing's chipmaking and military ambitions. Bruce Einhorn reports on Bloomberg Television. (Source: Bloomberg)