Opinion
Adam Minter
New data show a sharp decline in farm yields linked to fossil-fuel emissions. The country's renewed use of low-cost coal will make the problem worse.
Timothy L. O'Brien
Conservative justices' assault on agencies like the EPA will be bad for the economy, public health and the well-being of every American.
Clara Ferreira Marques
Mediation attempts will struggle while Russia remains unrepentant on its war in Ukraine. But "strategically neutral" nations can and must play a role in ending this conflict.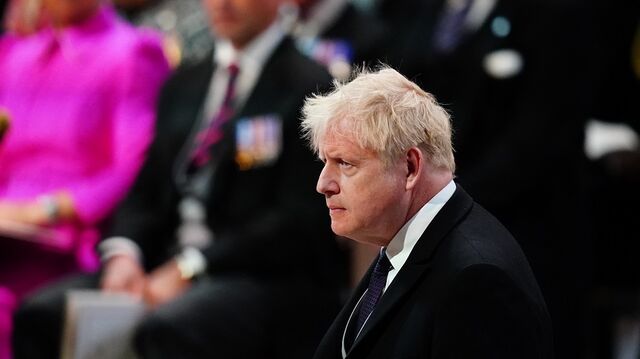 UK Conservatives Suffer Double Election Defeat
UK Prime Minister Boris Johnson was handed a major upset as his Conservative Party lost two key Parliamentary seats in one night. Laura Wright reports on Bloomberg Television. (Source: Bloomberg)