Opinion
Francis Wilkinson
Permissive laws and reckless firearm owners are making it easier than ever for thieves to get their hands on weapons.
Bill Kuhn
A commitment to equality is vital, but not at the expense of frank discussion of controversial issues.
Tobin Harshaw
A conversation with Frank Costigliola, author of the new biography Kennan: A Life Between Worlds.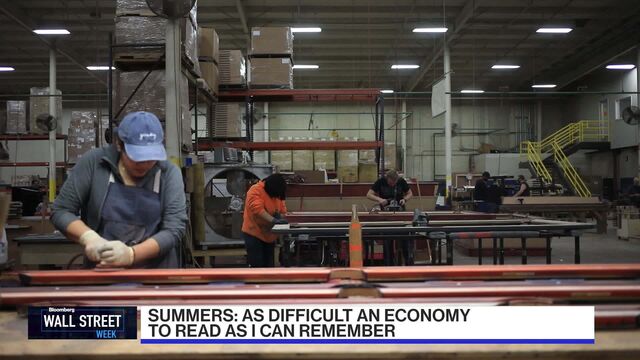 US Payrolls Surprise
Former US Treasury Secretary Lawrence H. Summers gives us his view on the red-hot January US employment report and explains why he still believes there may be risks. He also offers thoughts on changes in the upper ranks of the White House. (Source: Bloomberg)