Opinion
Clara Ferreira Marques
The bill panders to conservative Islamic groups and tarnishes a reputation for tolerance. With an election due in 2024, there may be more twists ahead.
Noah Feldman
The argument at the core of Moore v. Harper, so-called independent state legislature theory, is both unhinged and dangerous.
Francis Wilkinson
Both political parties have unqualified or incompetent nominees, but only the Republicans' pose a threat to the nation.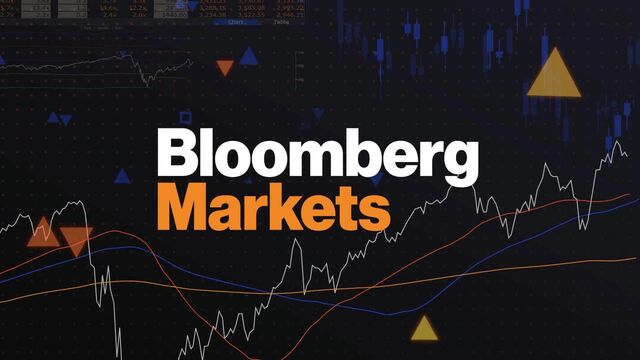 Bloomberg Markets (12/08/2022)
Alix Steel and Guy Johnson bring you the news you need to know and trends you need to watch as US markets get into the trading day. (Source: Bloomberg)