Opinion
Ramesh Ponnuru
Making a federal law a priority would divert conservatives' attention from pressing political battles in the states. It would also divide them.
Matthew Yglesias
If the president is running for re-election — or if he isn't — he needs to make the announcement soon.
Emma Ashford
In a futile attempt to lower gas prices, the president risks entangling the US further in a region it should be trying to exit. Reviving the Iran nuclear deal would be smarter.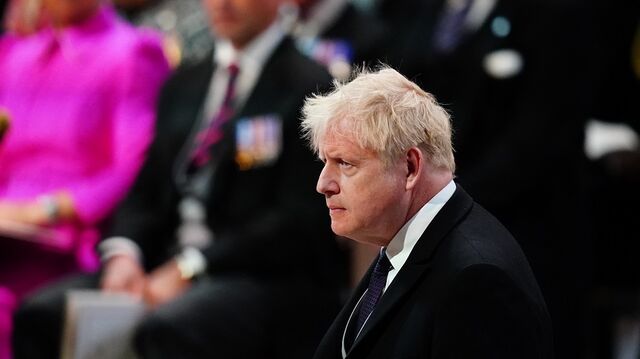 UK Conservatives Suffer Double Election Defeat
UK Prime Minister Boris Johnson was handed a major upset as his Conservative Party lost two key Parliamentary seats in one night. Laura Wright reports on Bloomberg Television. (Source: Bloomberg)